STOCKINGS REVIEWS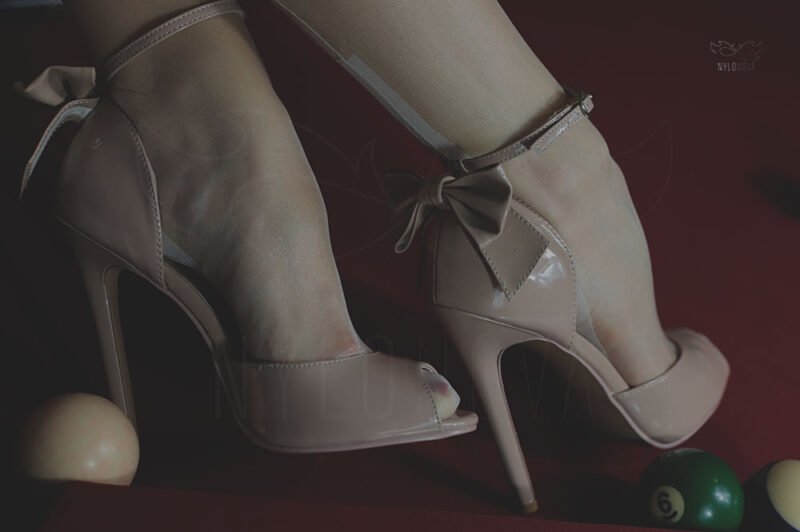 We return after a short absence to begin with a series of articles which would express brief opinions about nylon stockings of various brands. Opinions about stockings that I have had the pleasure of wearing, and in many cases, still do.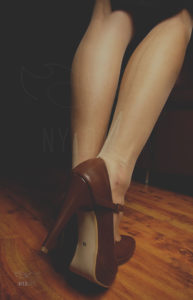 Please keep in mind that the reviews are subjective and refer only to my personal feelings and sensations.
There will surely be such with which you will agree, while others will, from your perspective, present themselves completely differently, which is totally natural and understandable.
This results from individual expectations or the fact that you alone like nylon stockings or not.
For a better orientation, which can be significant in the selection of size, I will tell you that I am 168 cm tall and I weigh 53 kg.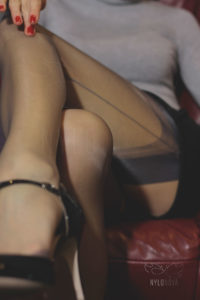 I will focus primarily on quality, durability, colours, sizes, aesthetics of finish, as well as sensory impacts ? – touch or sight. Sometimes I will also mention less important aspects affecting the use and pleasure of wearing wonderful nylon stockings.
Mrs NyloNova
You can read about one of my favourite nylon stockings here:  CERVIN STOCKINGS