SZCZECIN BY NIGHT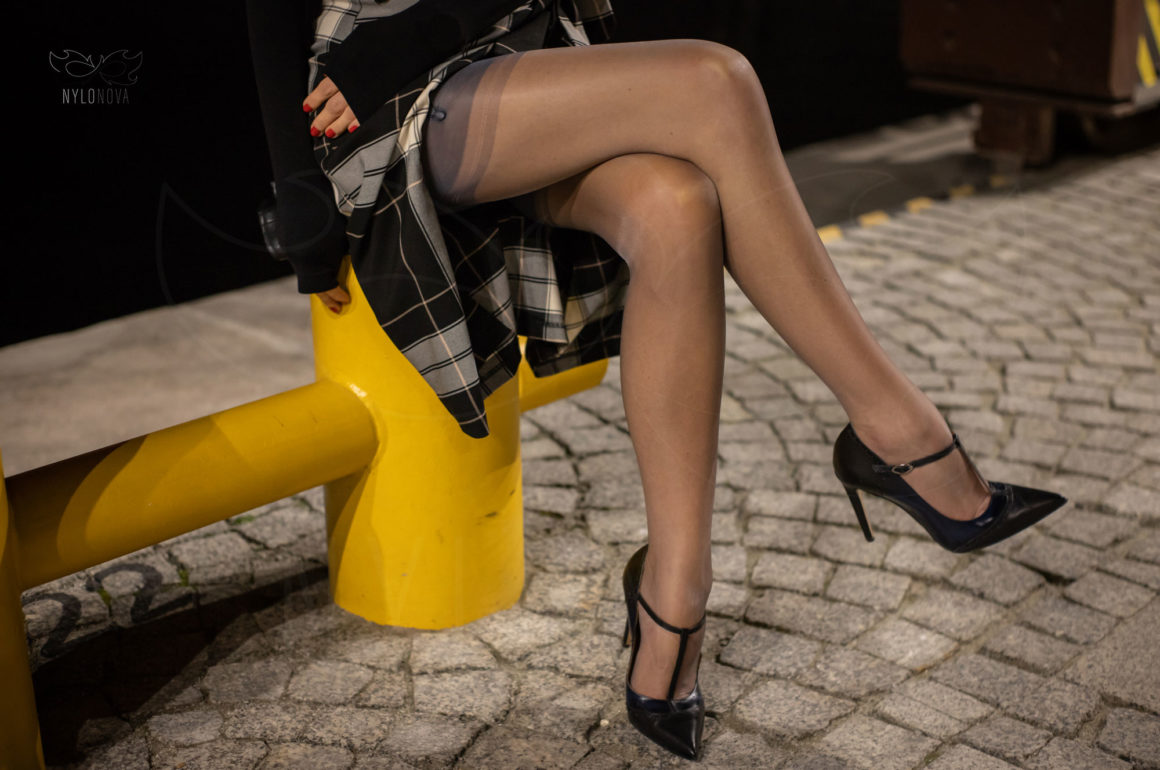 We like to travel whenever it's possible.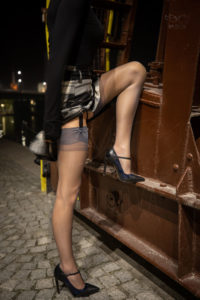 When we manage to "break out", we always try, in addition to sightseeing, take advantage of this precious times to shoot some photos in beautiful interiors, city surroundings or just in the bosom of nature. It is very rare that we don't use those opportunities for NyloNova photo shooting like we did during our last holidays. We have deserved proper rest and decided to disconnect ourselves from the outside world.
We like that each subsequent session introduces a lot of positive and exciting emotions into our lives. We are always looking forward to them. You must know that we keep some of them only for ourselves. We are happy to share our photos with you, but not our whole life.
Click link to see some more photos from beautiful SZCZECIN BY NIGHT GALLERY